IF YOU HAVE GOT TREASURES,
OR JUST PLAIN HOUSEHOLD STUFF,
OR JUST DON'T KNOW?
WE ARE THE ONES TO CALL!!
Rolf Schudel, Jr.
B.S. – Art History, S.U.N.Y.
Special Training in:
European Grand Tour Training; Fine Art; Studio Art; Geology; and Film Studies, Antique & Collectible Ceramics, Porcelain, China, and Pottery.
Antique & Collectible 18th & 19th Century Glass, Art Glass and Depression Glass.
I am readily available to meet with families and future clients for Personal Property Assessments, including:
Antiques and Collectibles Entire Contents of Household Furniture and Decorative Items
Books, Magazines and Paper Ephemera
Hand Tools and Power Equipment and Machines
Cars, Trucks, Trailers, Boats, etc.
Native Rugs and Oriental Rugs
Fine Art, including: Oil Paintings, Watercolors, Prints, Photographs, and Sculpture
I am a Specialist in Art Pottery & Ceramics.
I am a Specialist in Art Glass and Ancient to Modern Glass.
I am a Specialist in Rocks, Minerals, Fossils, and Gem Stones and Materials.
Fine Jewelry and Costume Jewelry
Natural History Items
We can assist in clearing and moving you items from home, attic, barns, basement, garage or other storage space.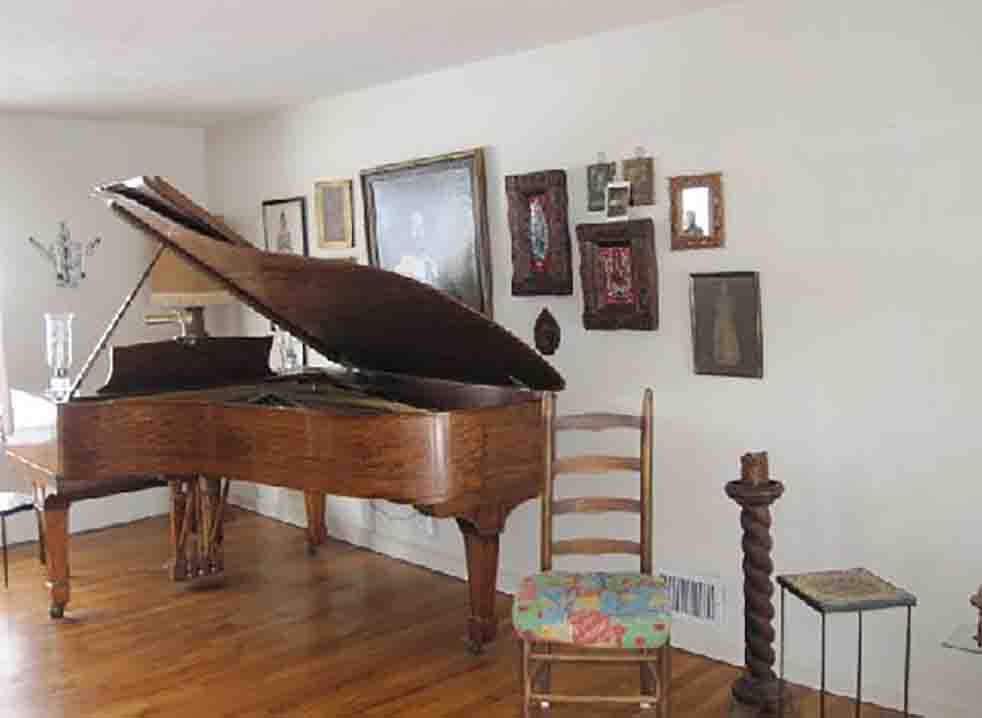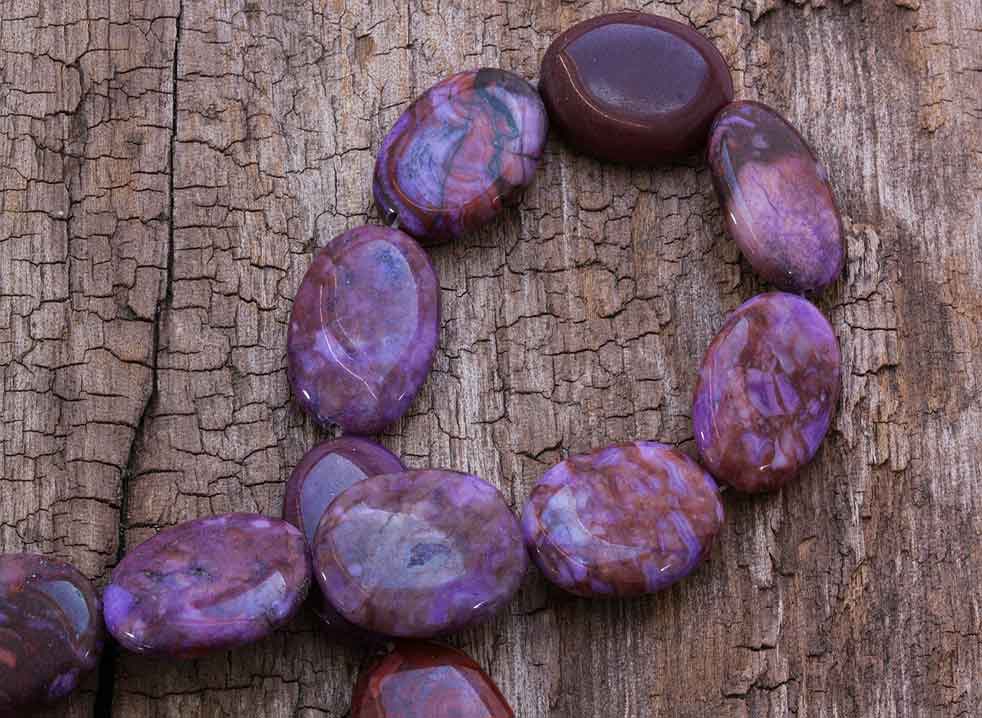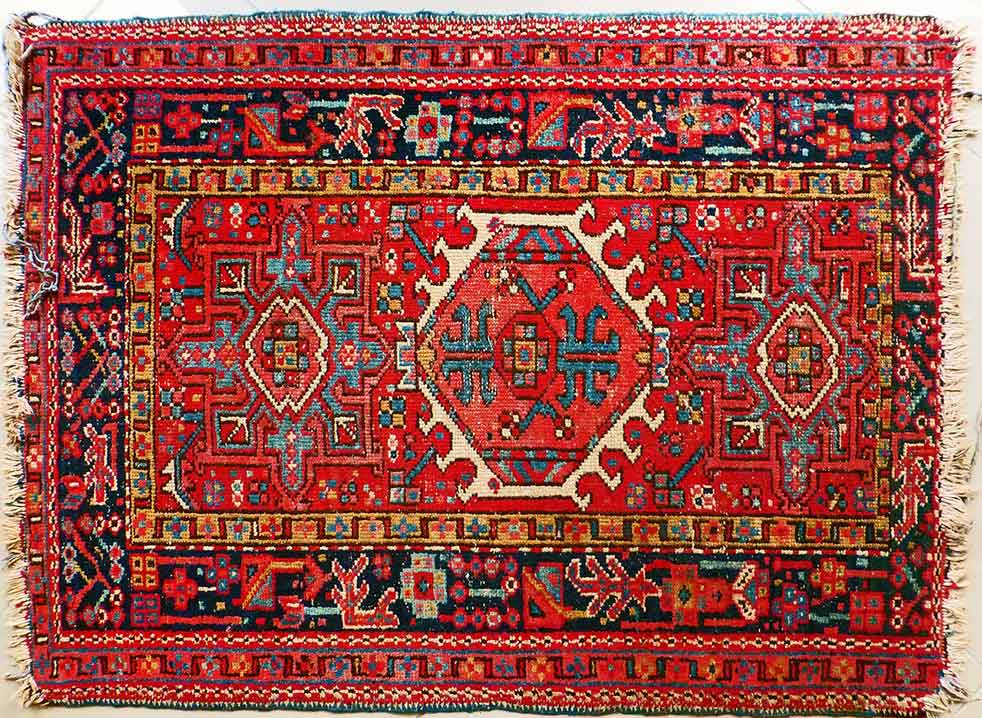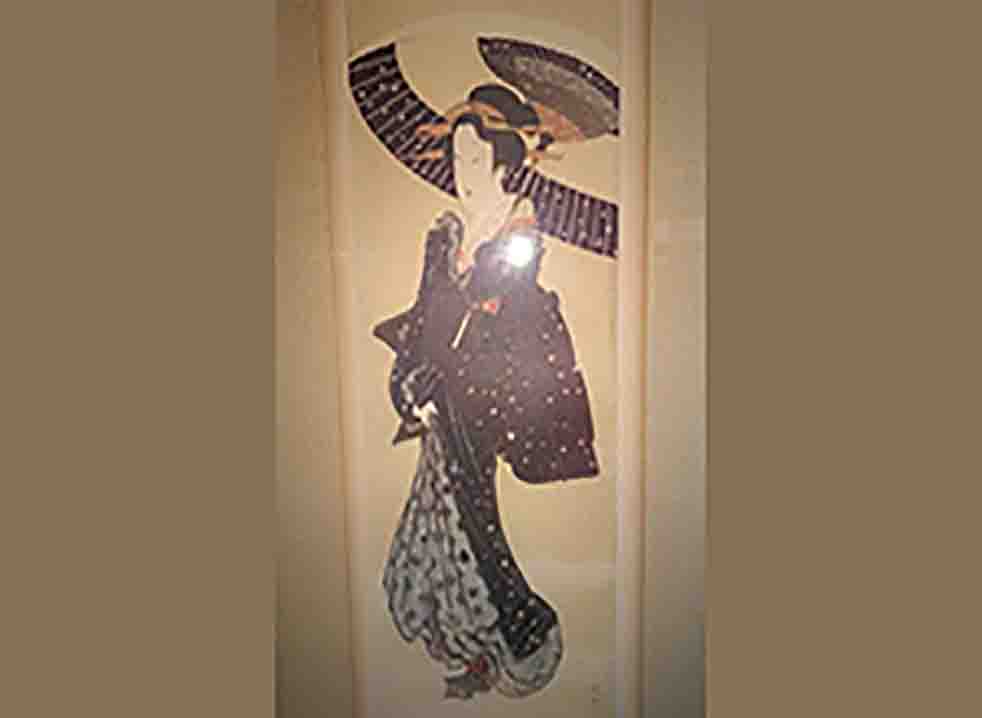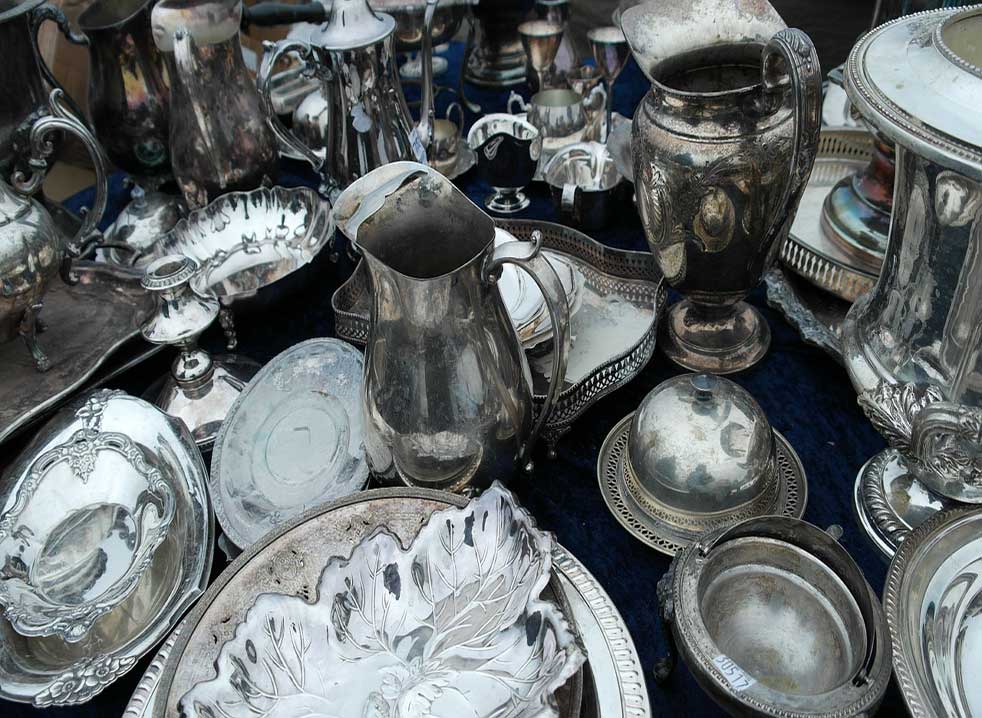 We could discuss:
Estate Sale Services for Your Family, or Your Clients:
A Private & Quiet Sale
A Public Sale with Regional Advertising
The Placement of Prized Items to Select Specialty Auction Houses
Direct Sales to Hi-End Final Collector Customers.
Tag Sale Services with Similar Stratagies to Above.
Hourly Rate – Personal Property Evaluations: Let us reveal your Hidden Treasures!
Please call me for an appointment today.
Rolf Schudel, Jr.  |  B.S. – Art History, S.U.N.Y.